The Blog
You'll find articles on how to change your negative thinking using Scripture and the science of how God made you.
Sign up to get new posts delivered to your inbox.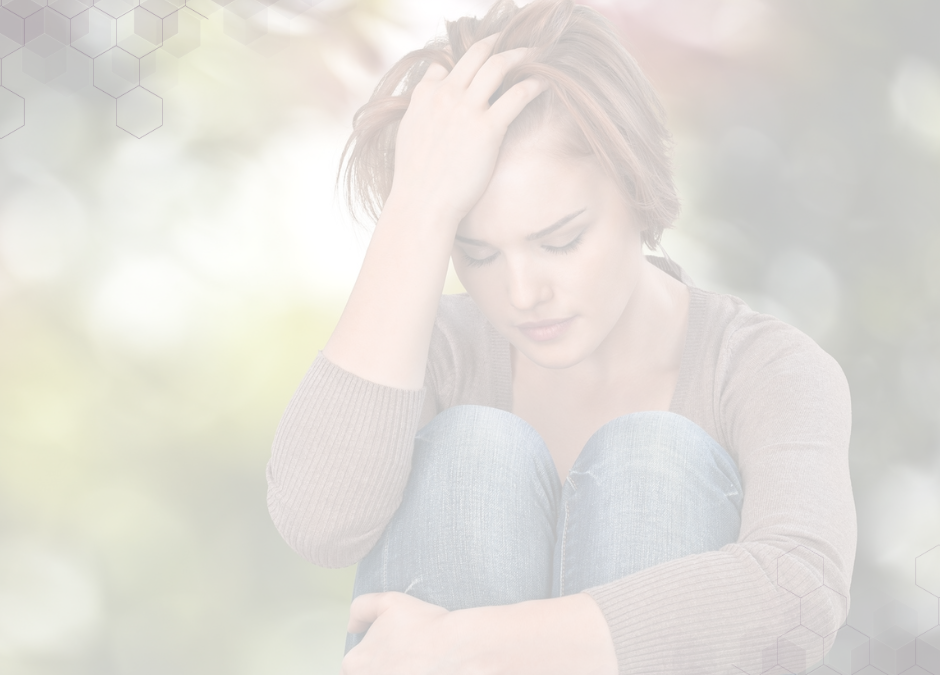 NOTE: I originally sent this to my email list on Sept 4, 2022 and have since had requests to share it, so I republished it here. I hope it encourages you. My father was buried this week.That statement's not as loaded as it sounds. You see, we didn't know each other, my father and me.We'd spent time together on a handful of occasions in the 50...
read more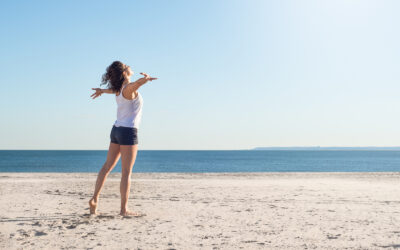 Wish it were easier to achieve your goals? Here are 6 barriers you didn't know were holding you back — and the quick mindset shifts to overcome...
read more