The Blog
You'll find articles on how to change your negative thinking using Scripture and the science of how God made you.
Sign up to get new posts delivered to your inbox.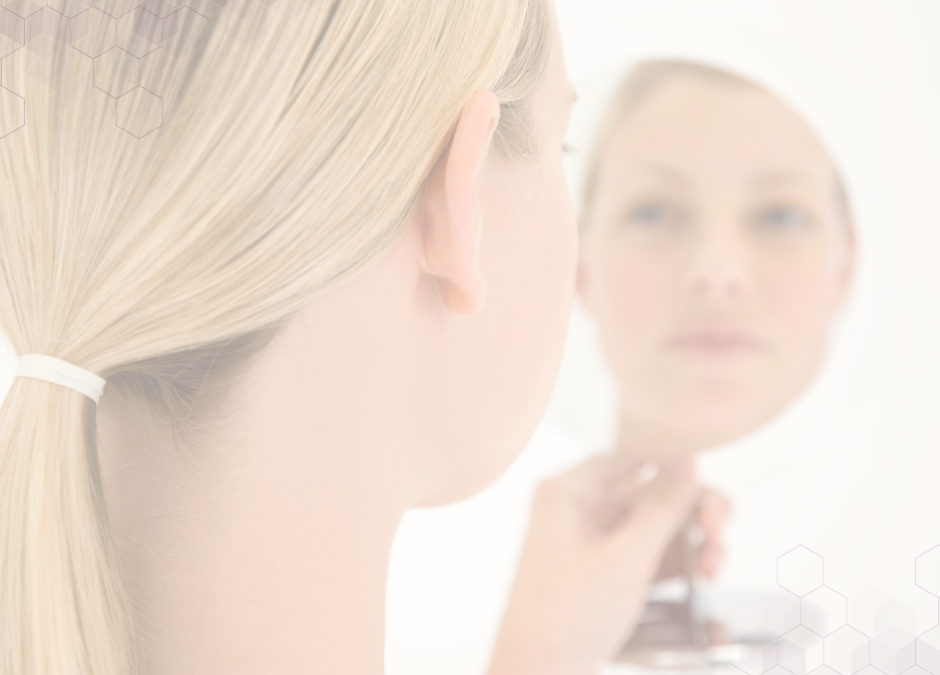 "Aw, geez. Why did I have to get that trait from my grandpap?!" I looked in the mirror and saw the constellation of moles on my back. Of all the traits to inherit from him, why couldn't I have silky smooth skin instead? As I ponder the question, I realize I do share some of my grandfather's positive traits. I have his calmness His desire to look...
read more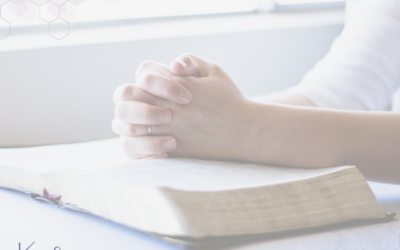 "Mom! It was so cool!..." The words flowed fast and wild from the moment the car door opened. Words about his classes, his friends, his plans for...
read more