The Blog
You'll find articles on how to change your negative thinking using Scripture and the science of how God made you.
Sign up to get new posts delivered to your inbox.
Do you ever worry that our leaders don't know what they're doing? Yeah, me too. It's easy to be frustrated when leaders act in ways I think are foolish, and to get excited when they make decisions I think are smart. Without realizing it, I rely on some officials to make "good" decisions and am certain others' choices are "stupid" or ill-informed....
read more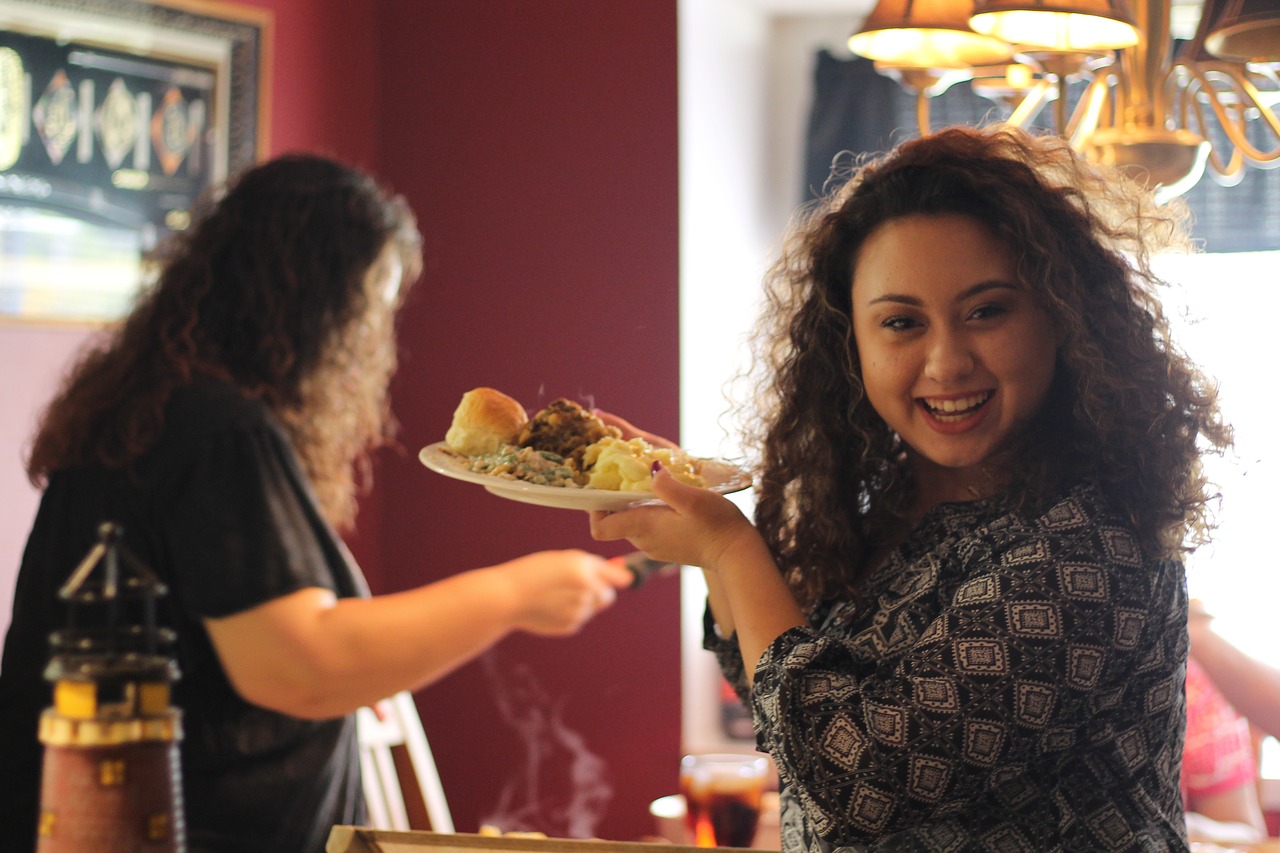 That was dumb! I can't believe I did it again. I'd decided I wasn't going to overeat at the holiday dinner — and I meant it! The day of the event, I...
read more