The Blog
You'll find articles on how to change your negative thinking using Scripture and the science of how God made you.
Sign up to get new posts delivered to your inbox.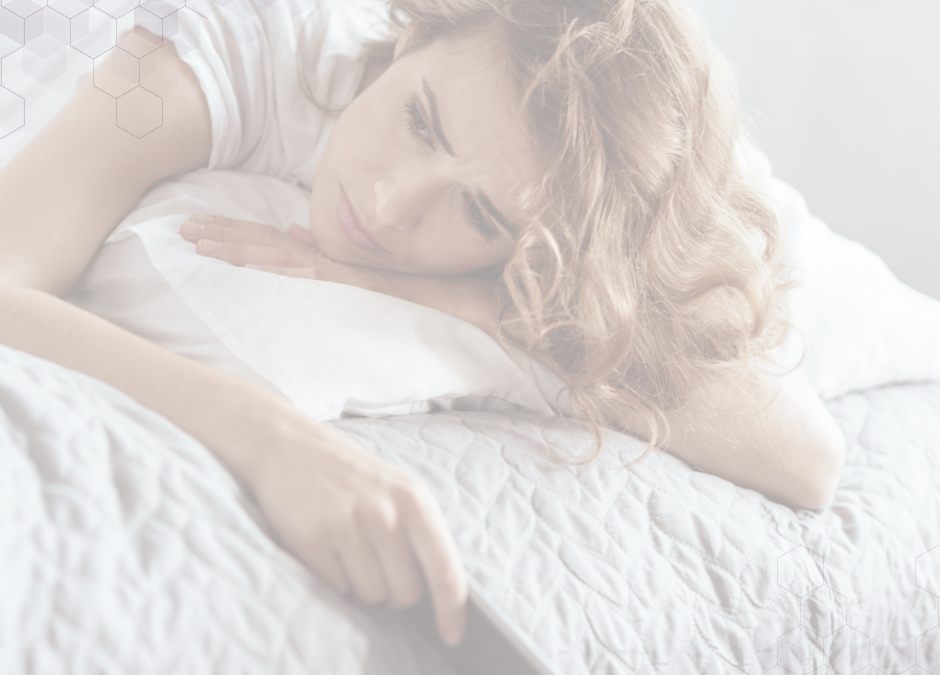 "I get frustrated that I even think negative thoughts in the first place! My desire is that ALL my thoughts are pure, true, honorable and so on. But not so," a reader wrote to me. Do her words resonate with you? Perhaps you've even used the mere presence of negative thoughts to beat yourself up about not "taking every thought captive." (2...
read more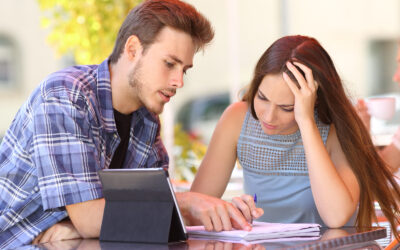 There's a popular quote floating around social media: "If you don't want your tax dollars to help the poor,...
read more