The Blog
You'll find articles on how to change your negative thinking using Scripture and the science of how God made you.
Sign up to get new posts delivered to your inbox.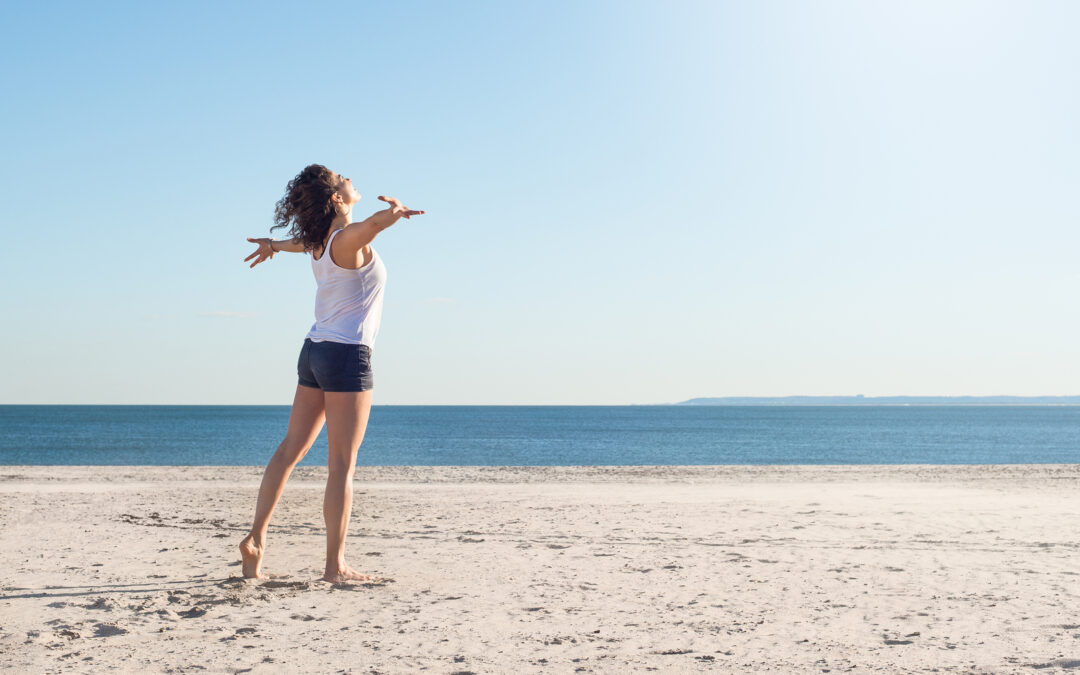 Wish it were easier to achieve your goals? Here are 6 barriers you didn't know were holding you back — and the quick mindset shifts to overcome them. Each season, it was the same. I'd set exciting goals, but within weeks—okay, sometimes days—they slid to the back burner while more urgent matters took control of my time and energy. I'd think:...
read more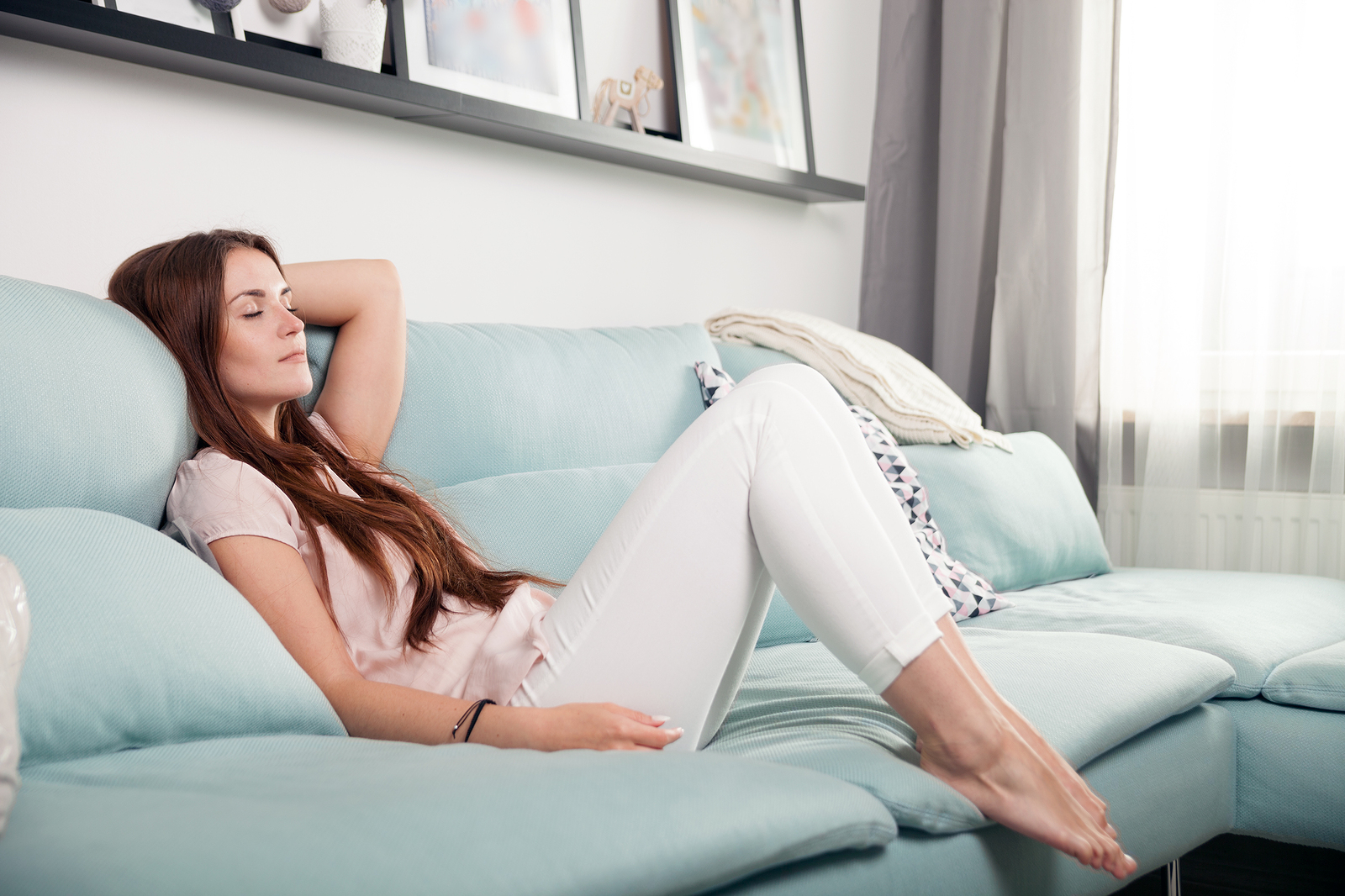 6:30 already? Ugh. The boys hijack the groceries faster than I can put them away, bombarding me with questions between mouthfuls. Chief among them:...
read more