The Blog
You'll find articles on how to change your negative thinking using Scripture and the science of how God made you.
Sign up to get new posts delivered to your inbox.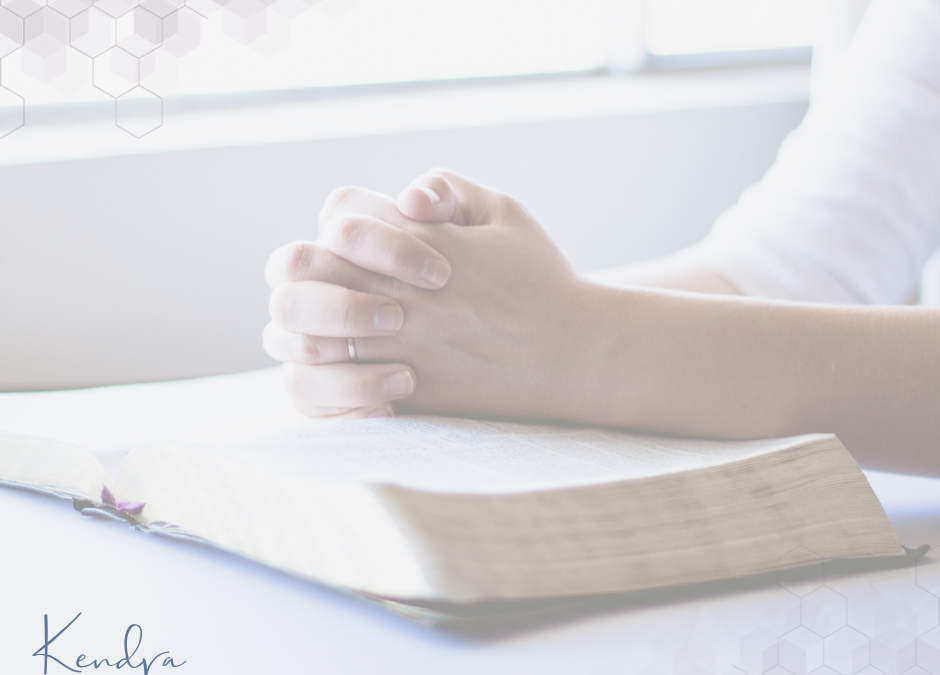 "Mom! It was so cool!..." The words flowed fast and wild from the moment the car door opened. Words about his classes, his friends, his plans for the future…. And when the door slammed again outside his piano teacher's house—instant silence. On days like this, my husband and I joke that our ears hurt. But the truth is, we love it and soak it in....
read more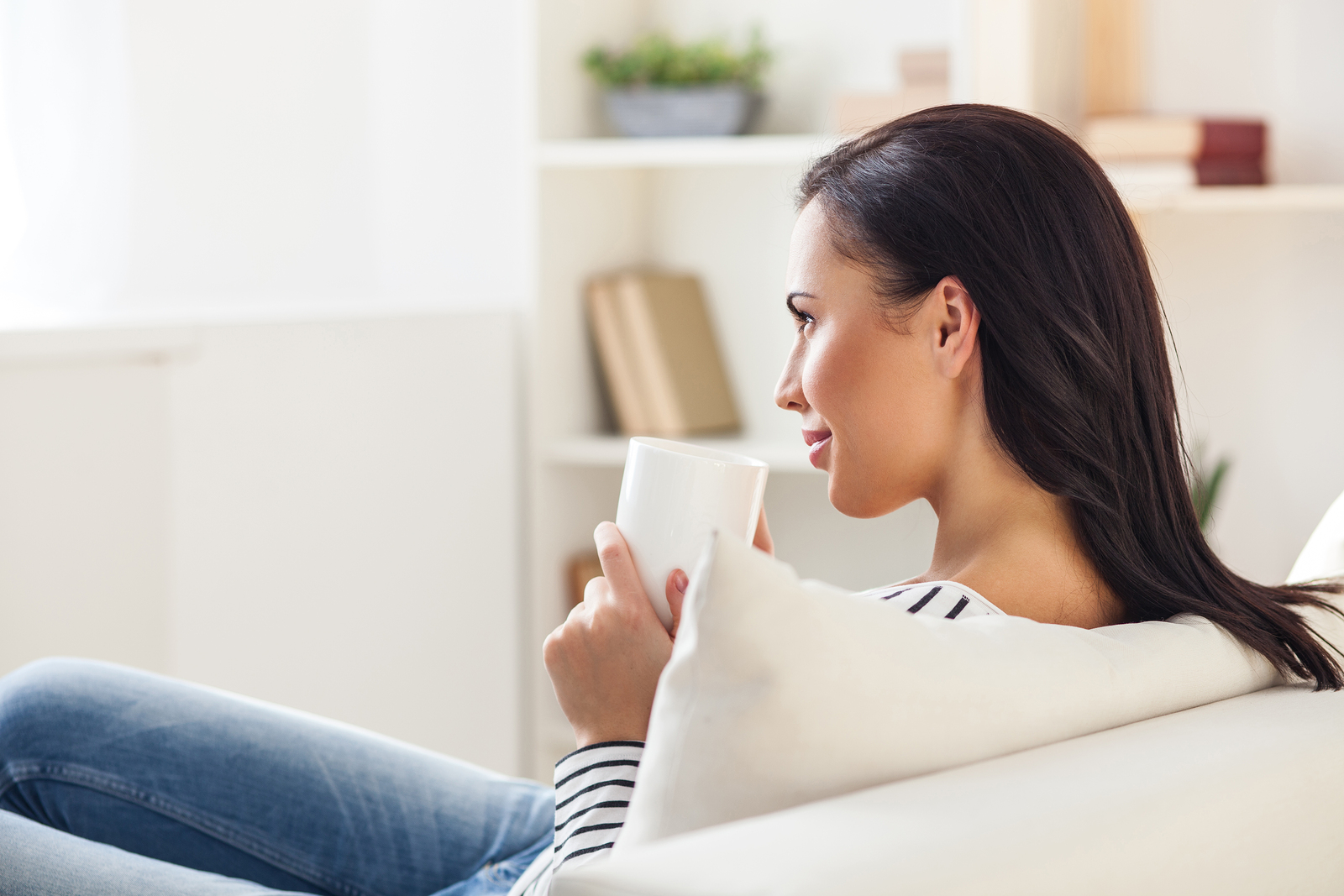 We make a gazillion decisions each day. Or at least, it feels like we do. And the more decisions in a day, the worse our decisions are by the end of...
read more