BOOK ME
As a speaker, writer, and college instructor, I'd love to serve your people by helping them overcome their negative thoughts using Scripture and the science of how God made us.
"One of Kendra's strengths is applying psychology to everyday life in Biblically sound ways."
– Amy Carroll, Author of Breaking Up with Perfect and Exhale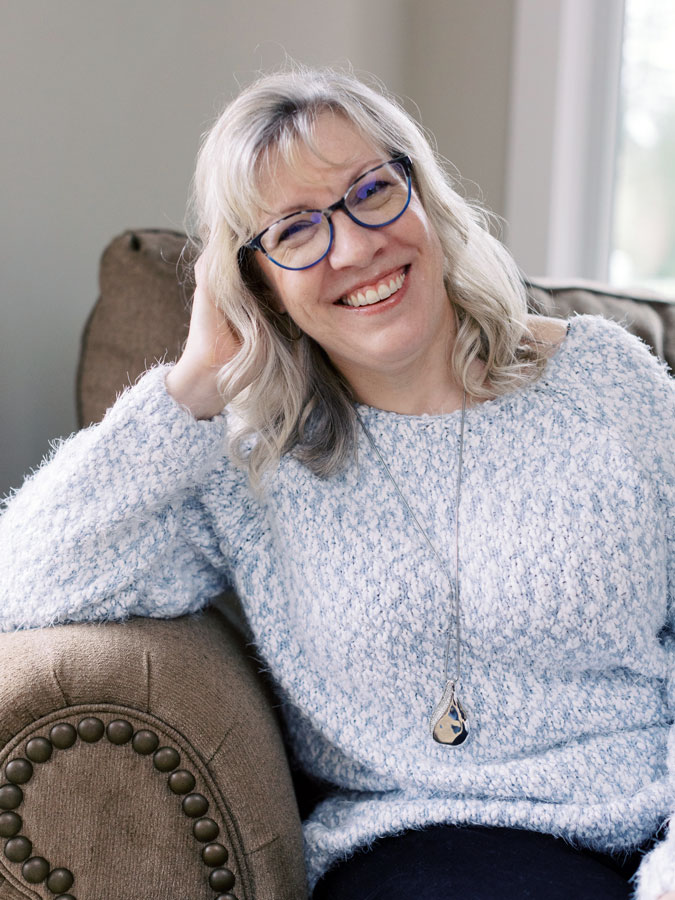 A little about Kendra…
A college instructor for over 20 years, Kendra has a gift for putting people at ease, engaging her audiences with humor and storytelling, and using relatable examples to make Scripture and brain science easy to understand and apply to everyday life.
For more information about booking Kendra for your secular or ministry-related event, fill out the form below and we'll schedule a time to talk about your event!
What Audiences are Saying
"Kendra really knows what she's talking about, she is fun and entertaining."
"I love her sense of humor!"
"She likes to keep the audience engaged."
"Kendra is so sassy and fun and easy to relate to!"
"She has an amazing sense of professionalism."
"She gives lots of real life examples; I would recommend her all the way!"