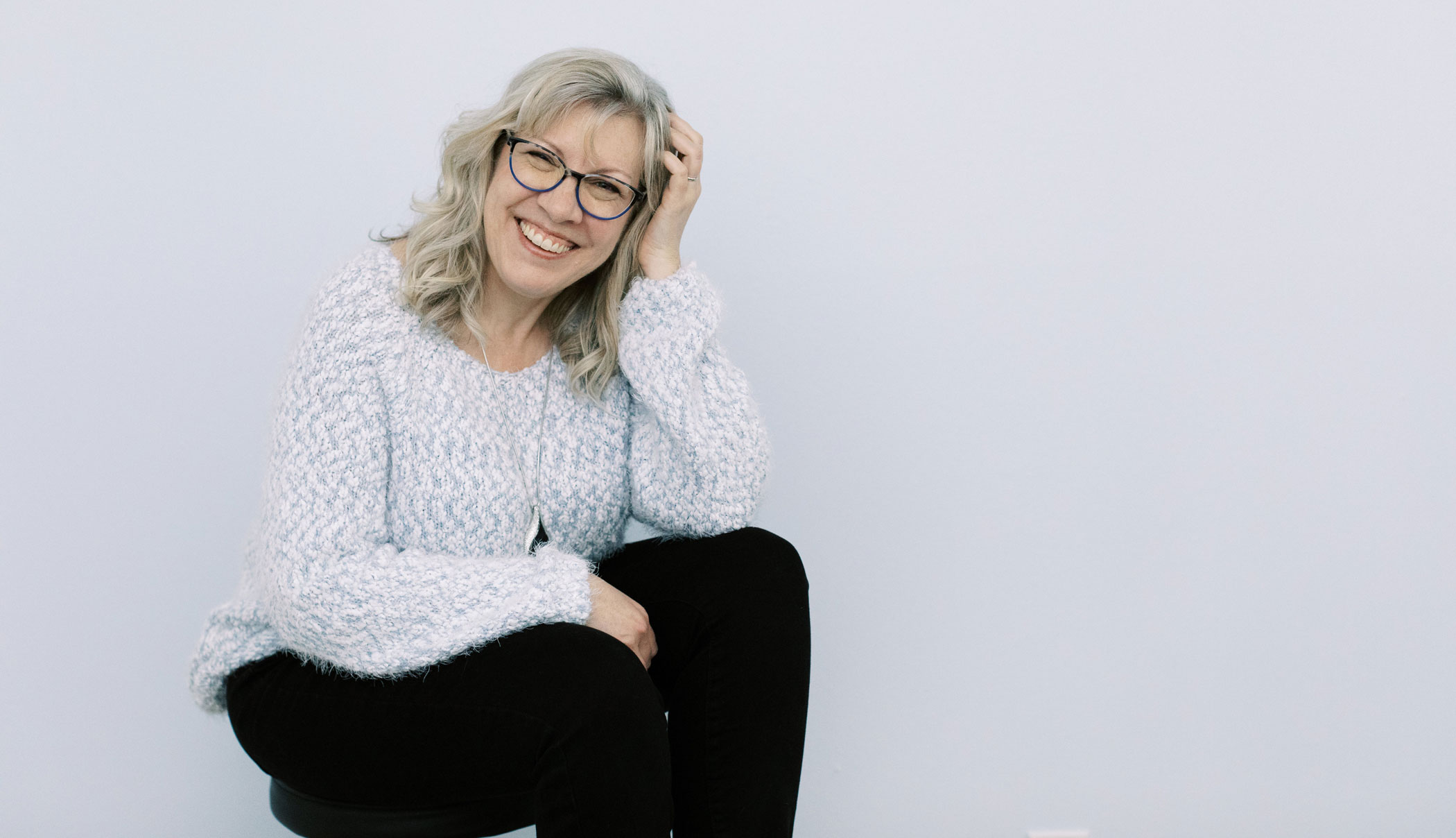 Tired of negative thoughts holding you back?
Overcome fear and indecision so you can confidently be who God created you to be.
 It's time to free yourself from your
I help bright, successful over-thinkers like you change your negative thoughts using Scripture and the Science of how God made you.
Coaching
Conquer your negative thoughts with one-on-one coaching using proven techniques that align with Scripture.
Speaking
Empower the people in your group to reduce their negative thoughts and live the lives God created them to live.
Blogging
Learn practical ways to apply Scripture and science in everyday life to minimize negative thoughts.
You are so much more than your negative thoughts!
Here's the thing ― those negative thoughts? They're there for a reason.
But you don't have to live with them forever or let them control you. 
And you don't have to do it alone.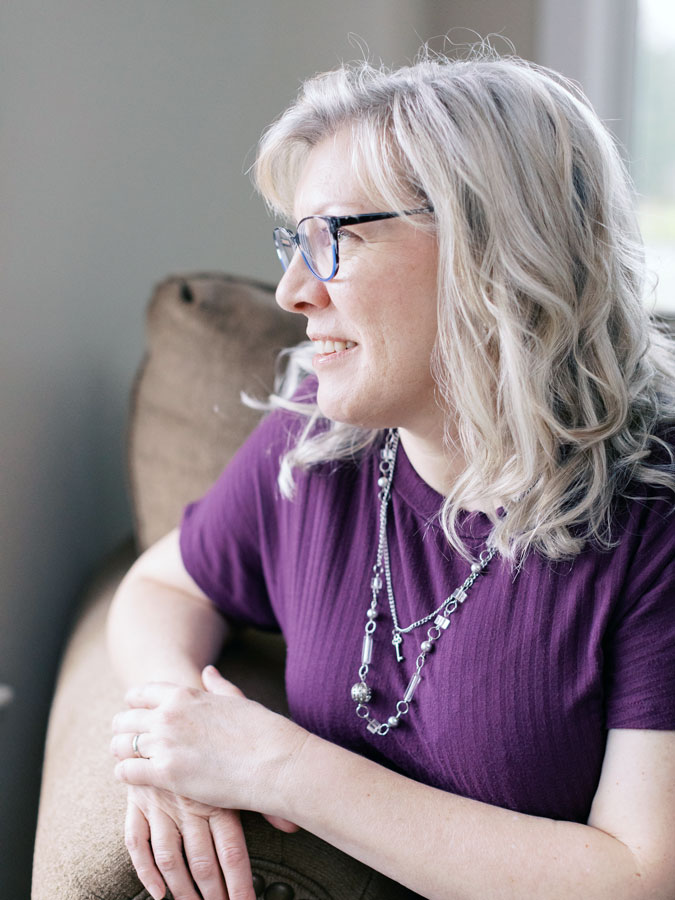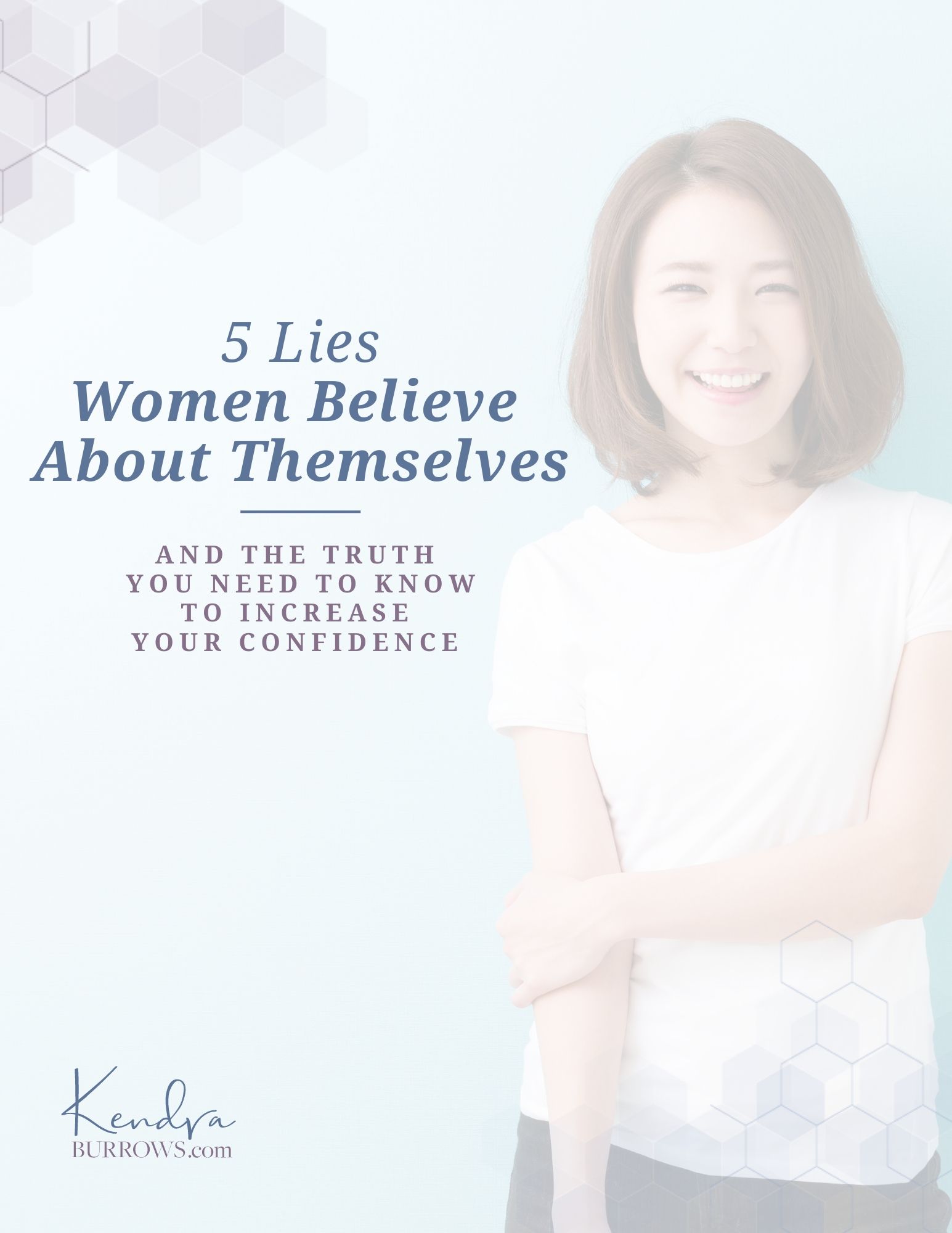 Take Control of Your Negative Thoughts