The Blog
You'll find articles on how to change your negative thinking using Scripture and the science of how God made you.
Sign up to get new posts delivered to your inbox.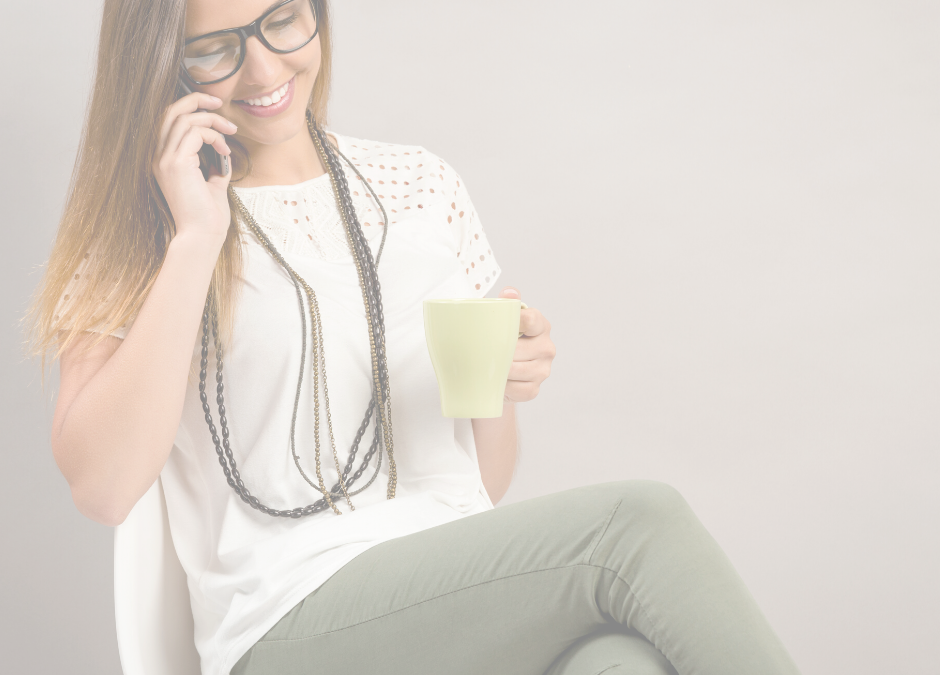 You steel your nerves and reach for the phone; even energy vampires deserve a check-in. As you imagine your aunt in her flowered Lazy Boy recliner waiting for Vanna White to come on the TV several hours from now, you hit 'talk'. She squeals her recognition as soon as you say hello confirming you made the right choice.  But as the "quick call"...
read more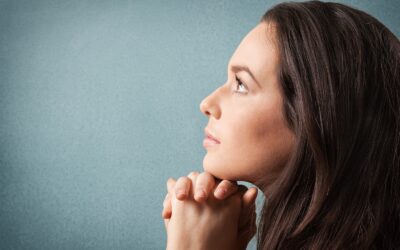 Do you ever worry that our leaders don't know what they're doing? Yeah, me too. It's easy to be frustrated when leaders act in ways I think are...
read more