The Blog
You'll find articles on how to change your negative thinking using Scripture and the science of how God made you.
Sign up to get new posts delivered to your inbox.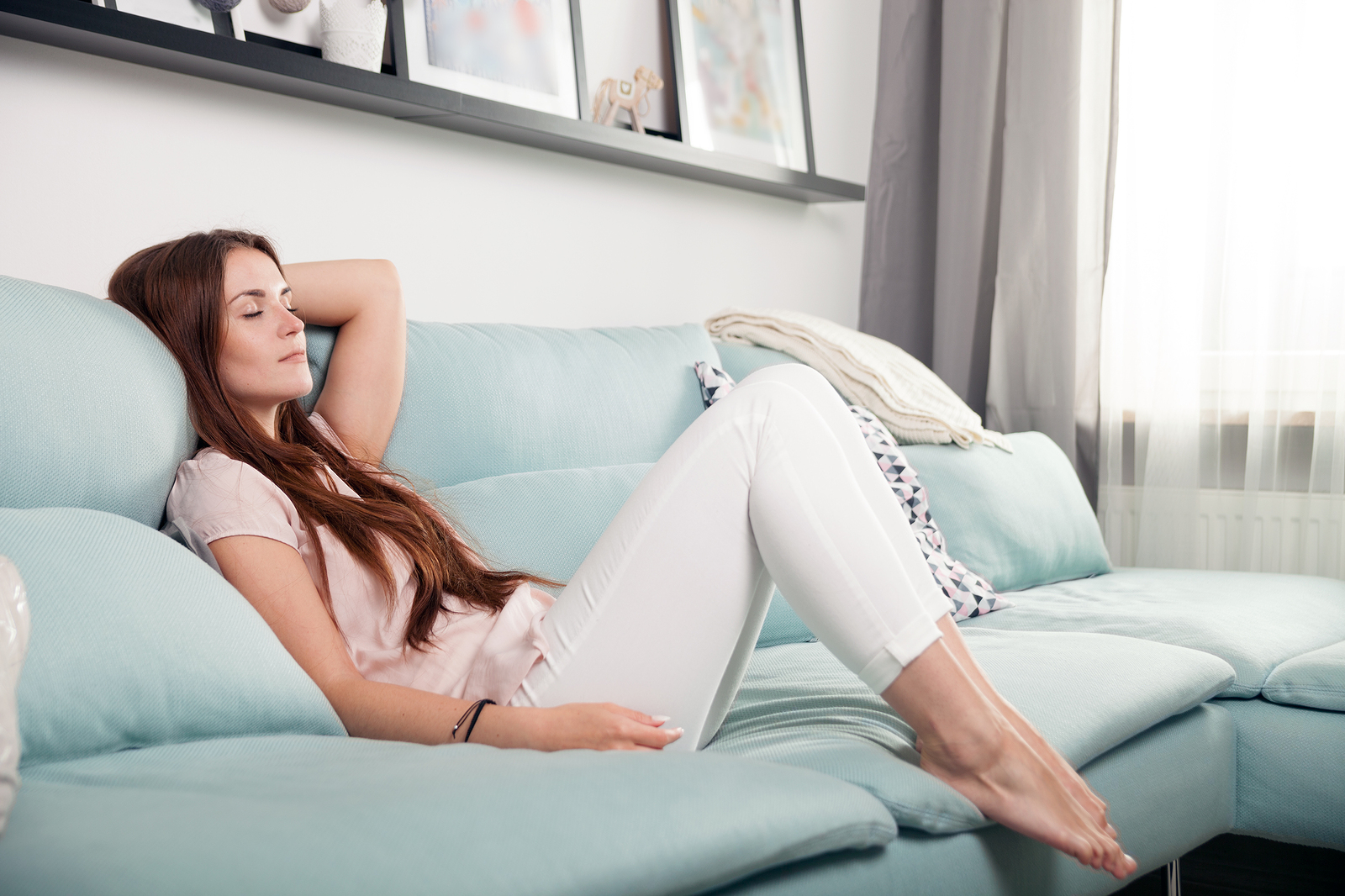 6:30 already? Ugh. The boys hijack the groceries faster than I can put them away, bombarding me with questions between mouthfuls. Chief among them: What's for dinner? "Beef stroganoff." The piranhas aren't deterred. As I gather ingredients, bobbing and weaving through the obstacle course of moving bodies in my compact kitchen, I realize my...
read more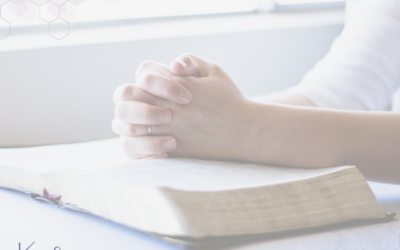 "Mom! It was so cool!..." The words flowed fast and wild from the moment the car door opened. Words about his classes, his friends, his plans for...
read more