The Blog
You'll find articles on how to change your negative thinking using Scripture and the science of how God made you.
Sign up to get new posts delivered to your inbox.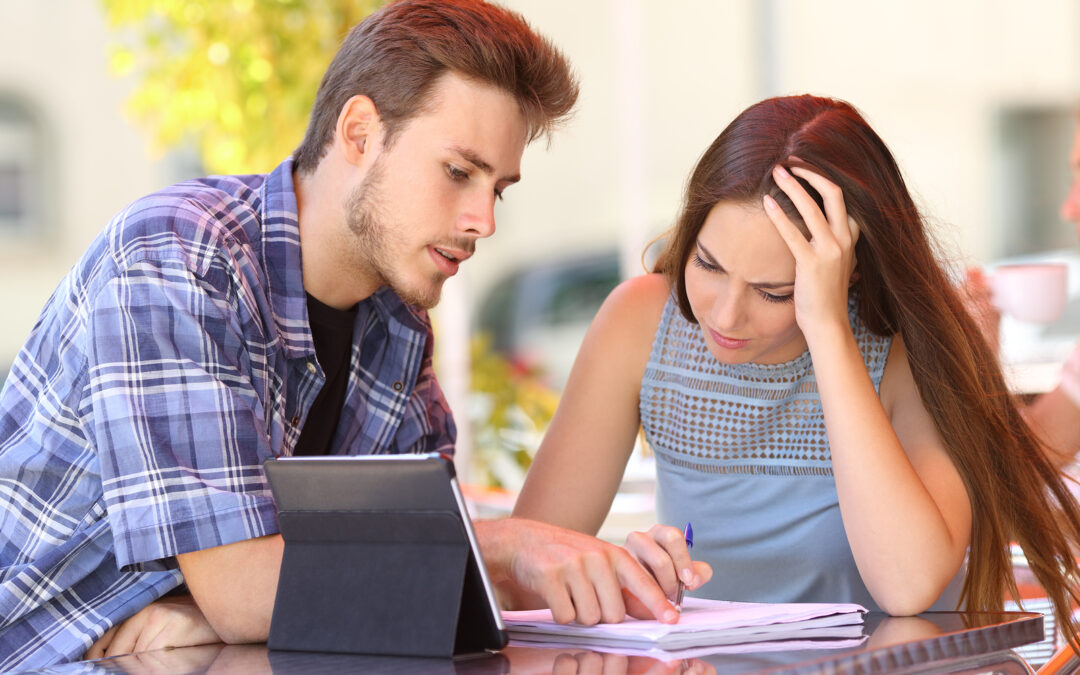 There's a popular quote floating around social media: "If you don't want your tax dollars to help the poor, then stop saying you want a country based on Christian values, because you don't." The assumption is clear: good Christians vote for increased tax spending. But is that in line with God's Word?  Many...
read more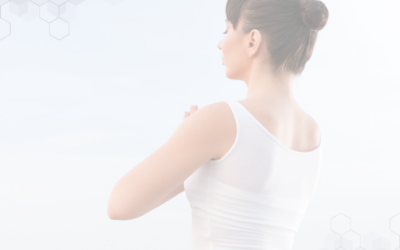 Whether the "crazy" in your life is due to world events, navigating your workplace technology, or a toddler who won't sleep through the night, what...
read more