The Blog
You'll find articles on how to change your negative thinking using Scripture and the science of how God made you.
Sign up to get new posts delivered to your inbox.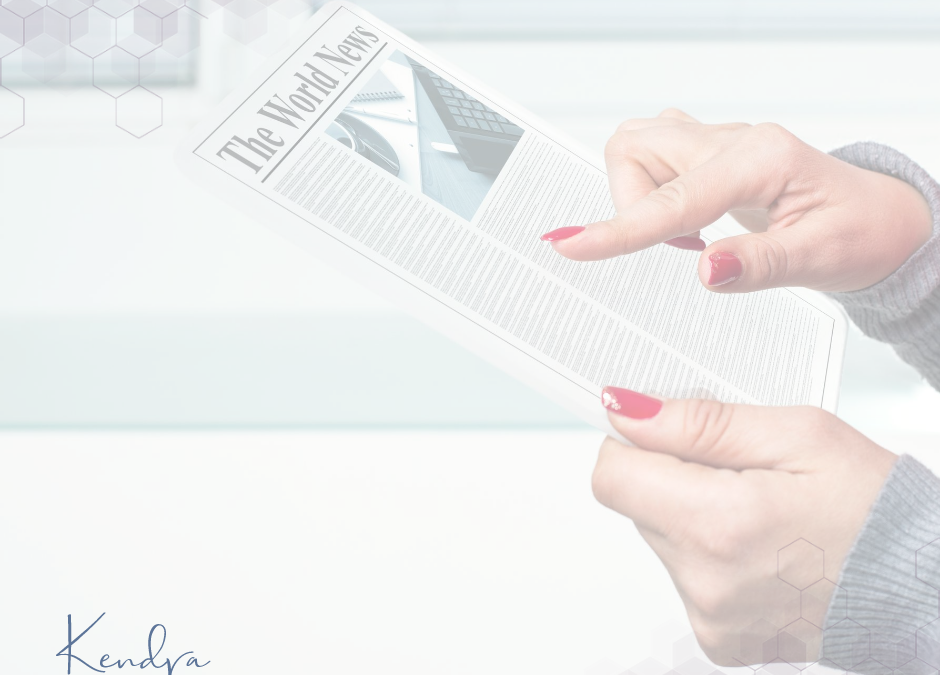 You want to make fact-based decisions instead of letting your emotions take over. Yet the more time you spend knee-deep in political news, the more frustrated, irritable, and stressed out you become. How do you reconcile your desire to make well-informed choices, and your need to de-stress from the daily news? It turns out that staying tuned in...
read more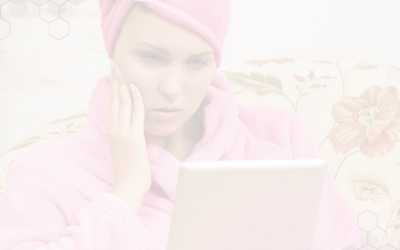 You want to stay informed about world events, but the negativity is crazy-making. And if you have a tendency toward negative automatic thoughts—or a...
read more