The Blog
You'll find articles on how to change your negative thinking using Scripture and the science of how God made you.
Sign up to get new posts delivered to your inbox.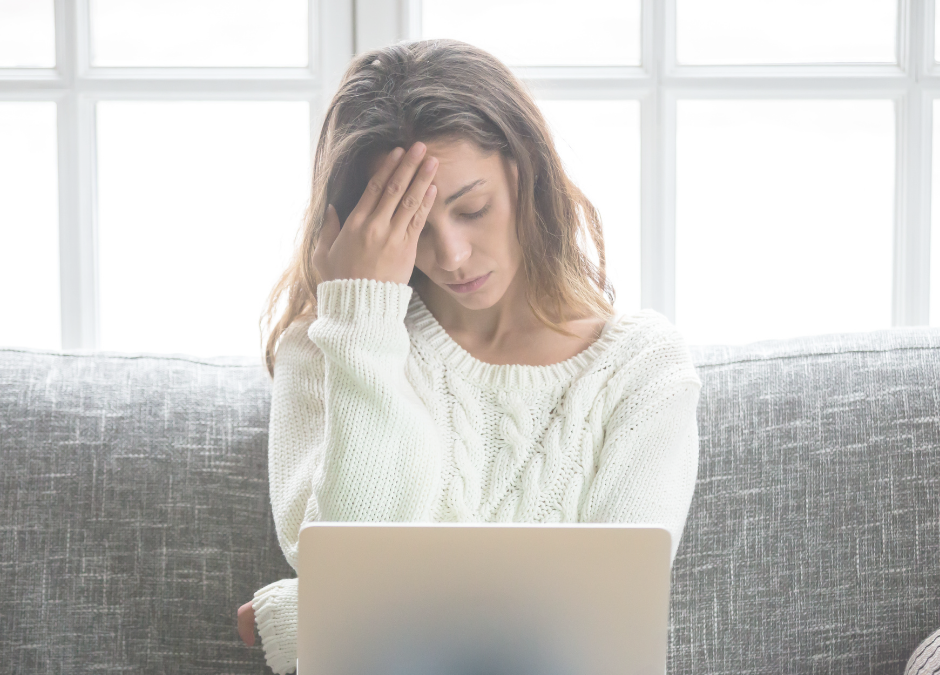 Whether you bristle at wearing a mask, miss seeing your family in person, or long to resume Friday night dinners at your favorite restaurant, chances are some of the coronavirus-related restrictions make you a little cuckoo. Aside from scientific and legal implications, these mandates affect us on a deeper level. Research suggests we're each born...
read more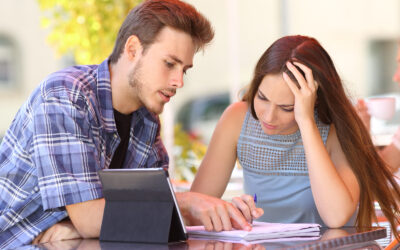 There's a popular quote floating around social media: "If you don't want your tax dollars to help the poor,...
read more