The Blog
You'll find articles on how to change your negative thinking using Scripture and the science of how God made you.
Sign up to get new posts delivered to your inbox.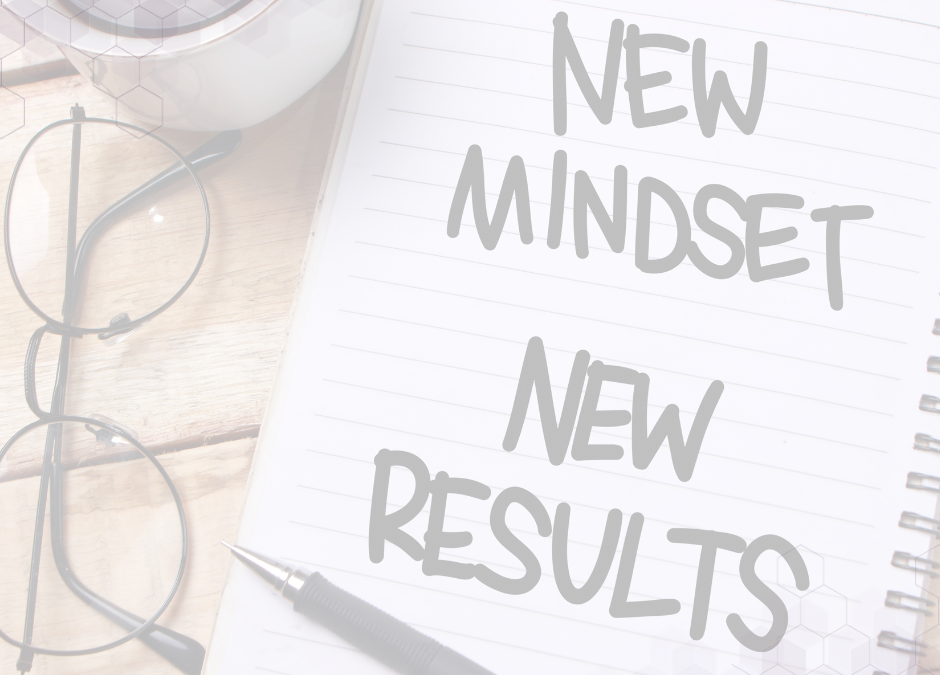 Do your thoughts ever hold you back from accomplishing your goals? Then it might surprise you that what we think about what we do is actually more important than what we do. Yep, mindset is everything.  But what is mindset, where does it come from, and can we change it? Boy, do I have answers for you! Recently, I chatted with Grace Church &...
read more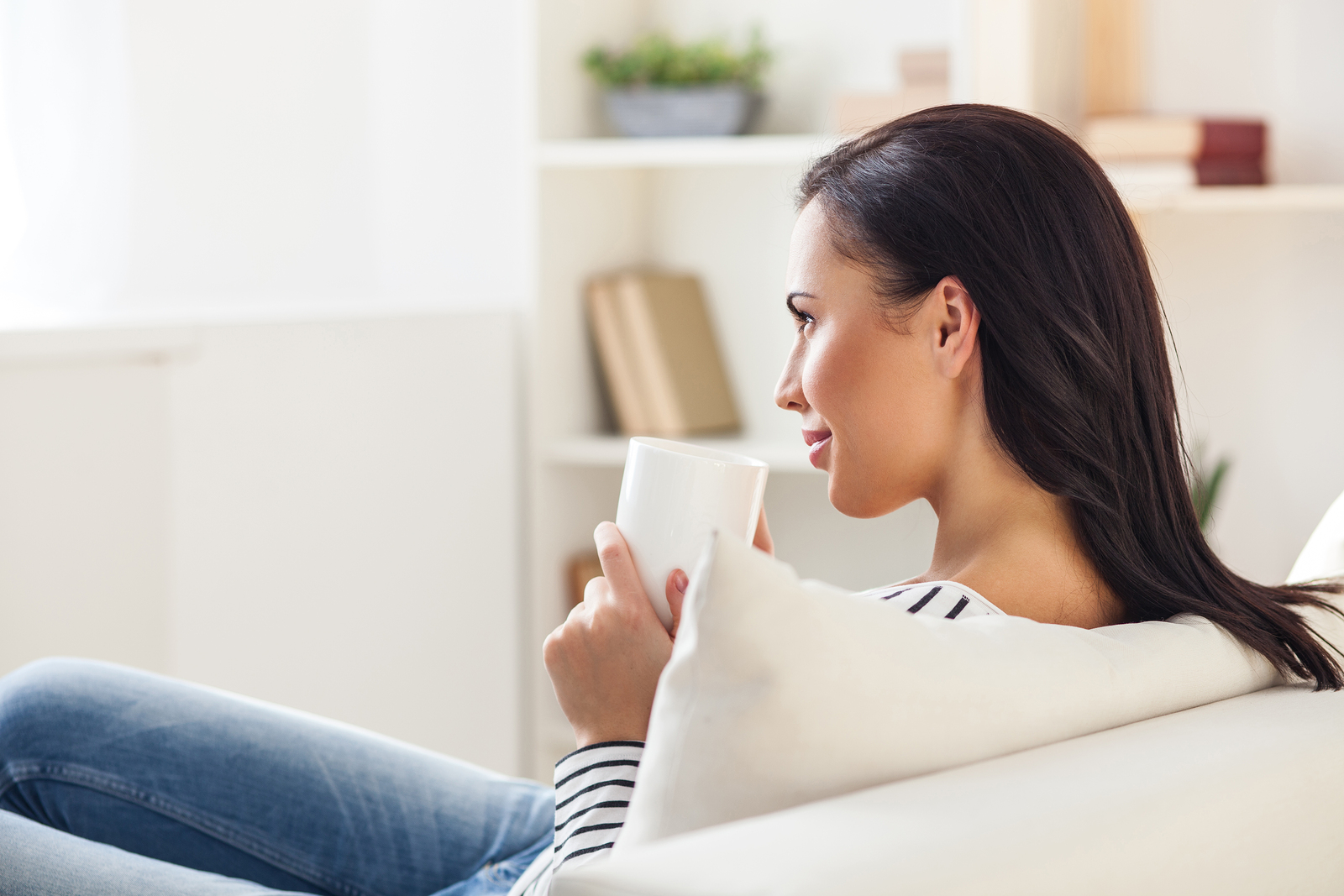 We make a gazillion decisions each day. Or at least, it feels like we do. And the more decisions in a day, the worse our decisions are by the end of...
read more