The Blog
You'll find articles on how to change your negative thinking using Scripture and the science of how God made you.
Sign up to get new posts delivered to your inbox.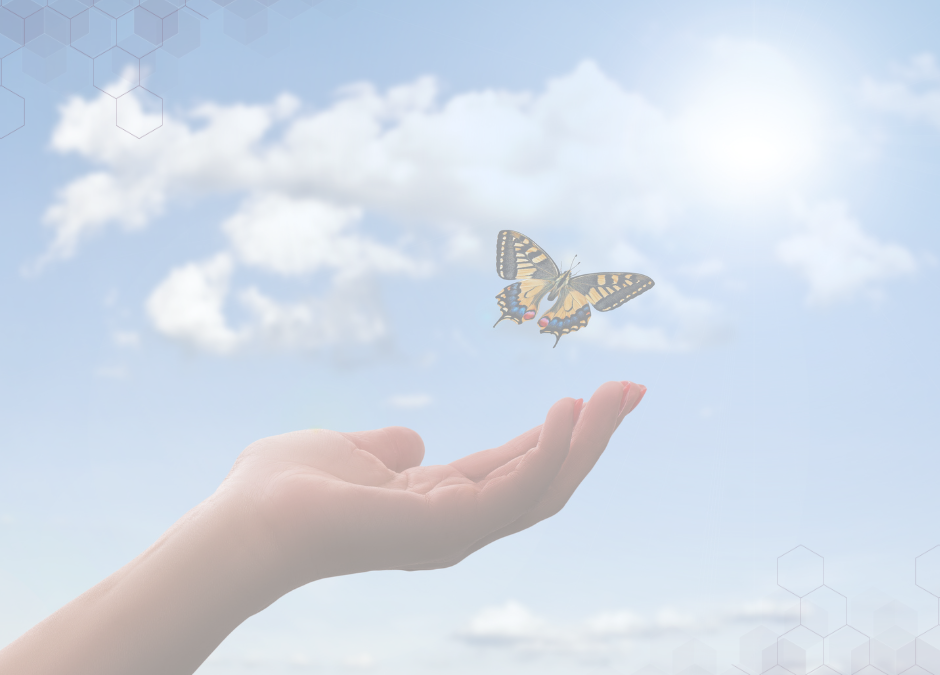 When it comes to negative thinking, it's easy to wield Bible verses like weapons. In fact, most Christian articles about dealing with negative thoughts invoke the popular Biblical advice to "be transformed by the renewing of your mind." (Romans 12:2). Perhaps you've used this verse to chastise yourself for even having negative thoughts in the...
read more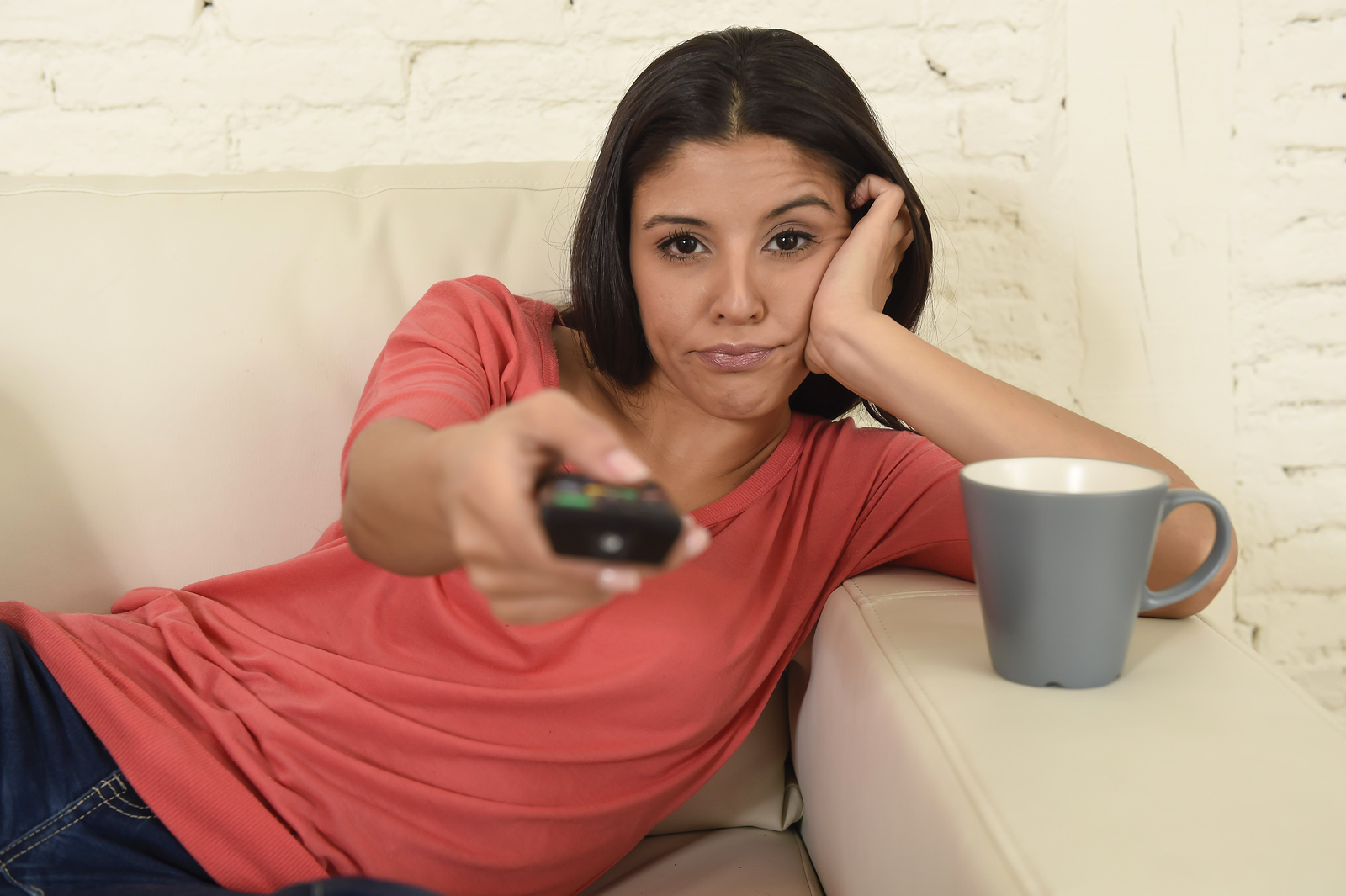 You know what to do next.  You may even be excited about it! But instead of working on that important project, you fill your day with other things....
read more