The Blog
You'll find articles on how to change your negative thinking using Scripture and the science of how God made you.
Sign up to get new posts delivered to your inbox.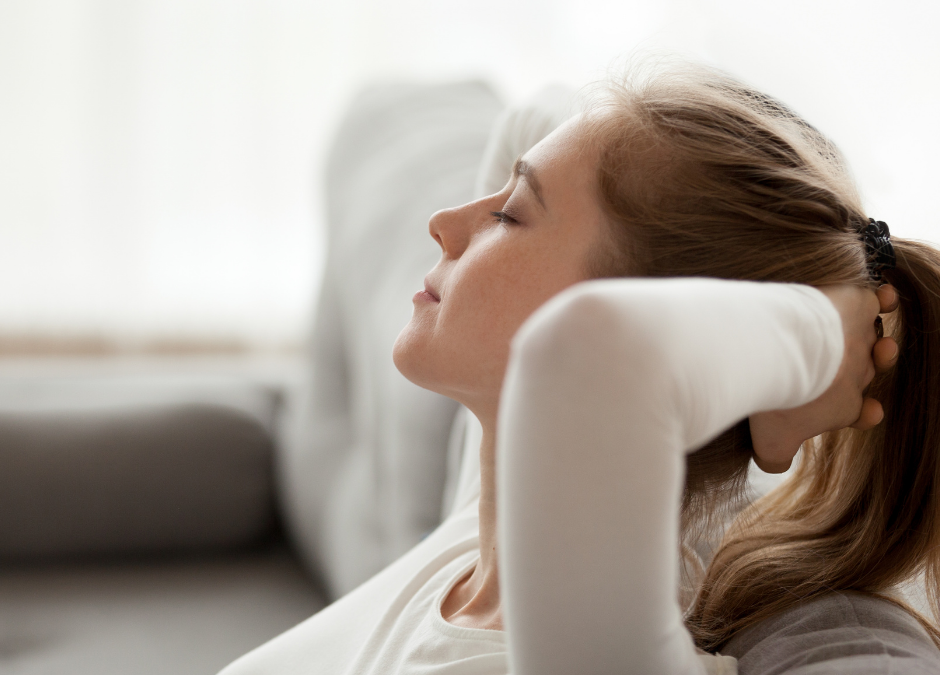 Whether you're stressed about world events or about issues that hit closer to home— such as your health or the well-being of a loved one— you may wish you had more control than you do. I get it! Would it surprise you to know the desire to be in control is a universal need, placed inside you by God before you were born? That doesn't sound very...
read more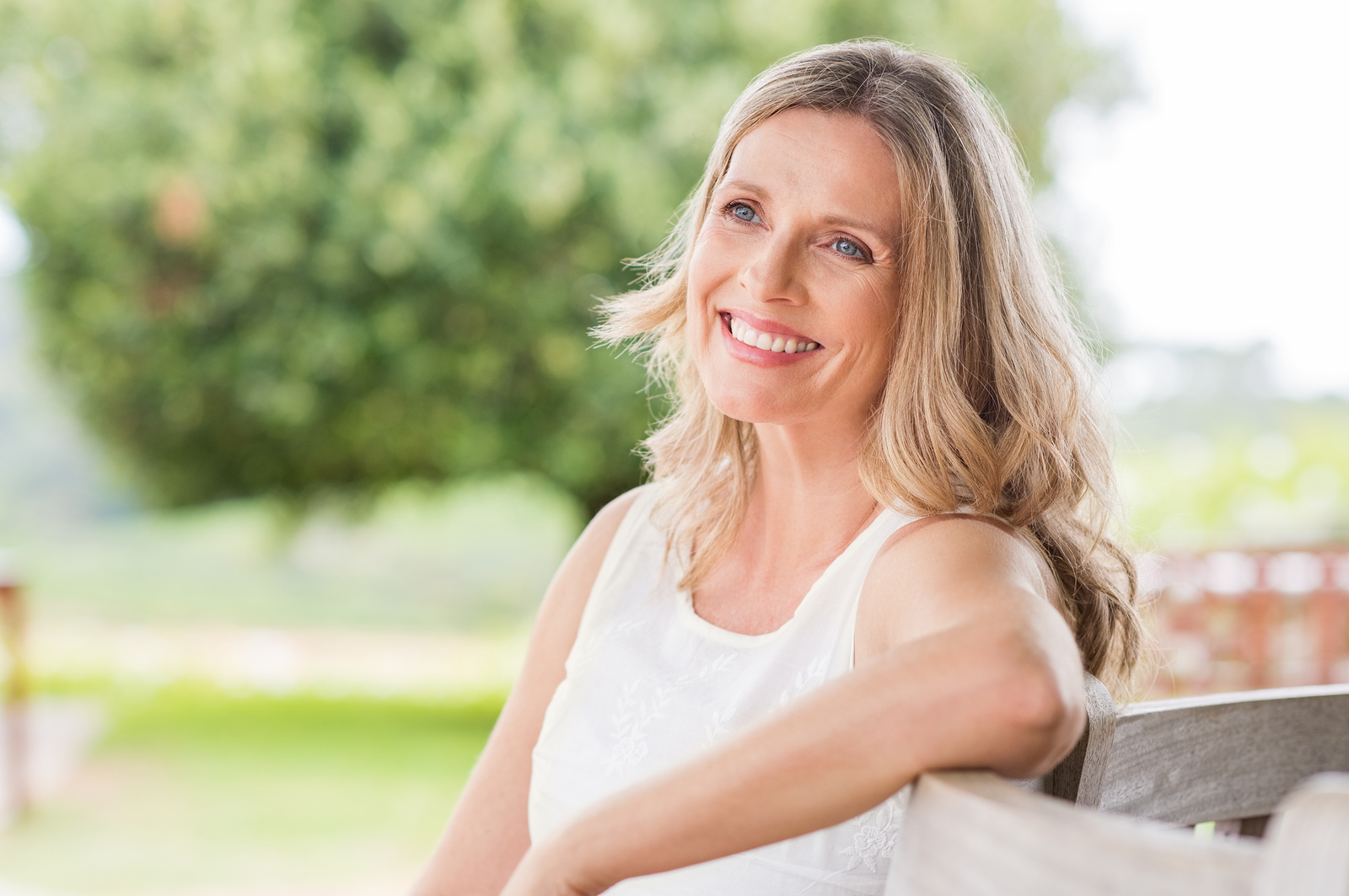 "No more questions! If I have to decide one more thing today, I'll explode!" Another Mother of the Year moment. I can't remember the question he...
read more