The Blog
You'll find articles on how to change your negative thinking using Scripture and the science of how God made you.
Sign up to get new posts delivered to your inbox.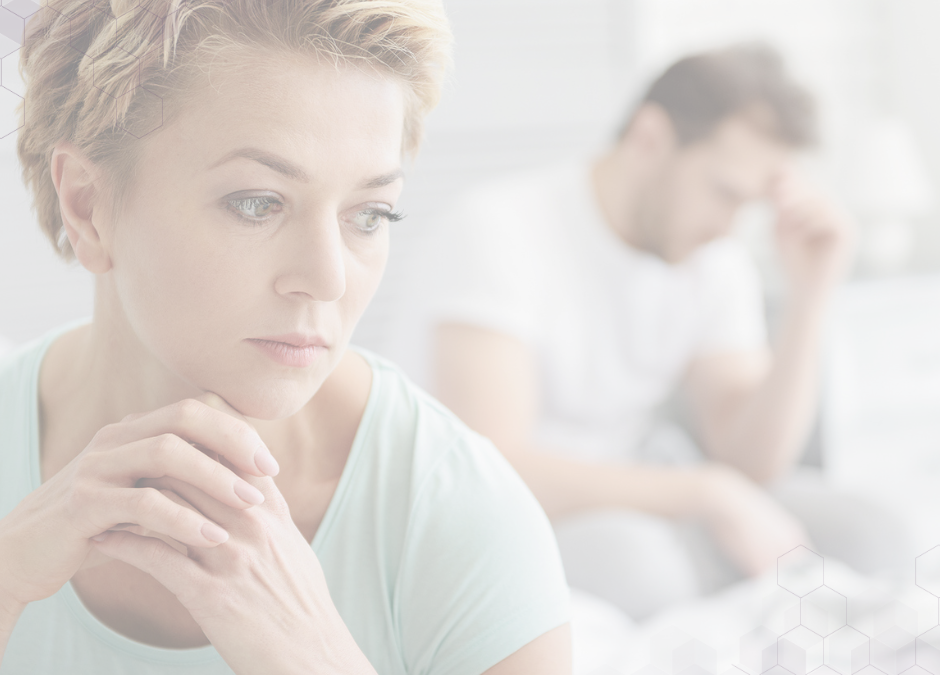 Welcome, Growing Home Together Podcast listeners! Click here for a transcript of the video Your afternoon was going well. The two of you were even having a lovely time together—until that thought popped into your head. You know the one. The one that makes you question your wife's love for you— even though you know she cares. Or the one...
read more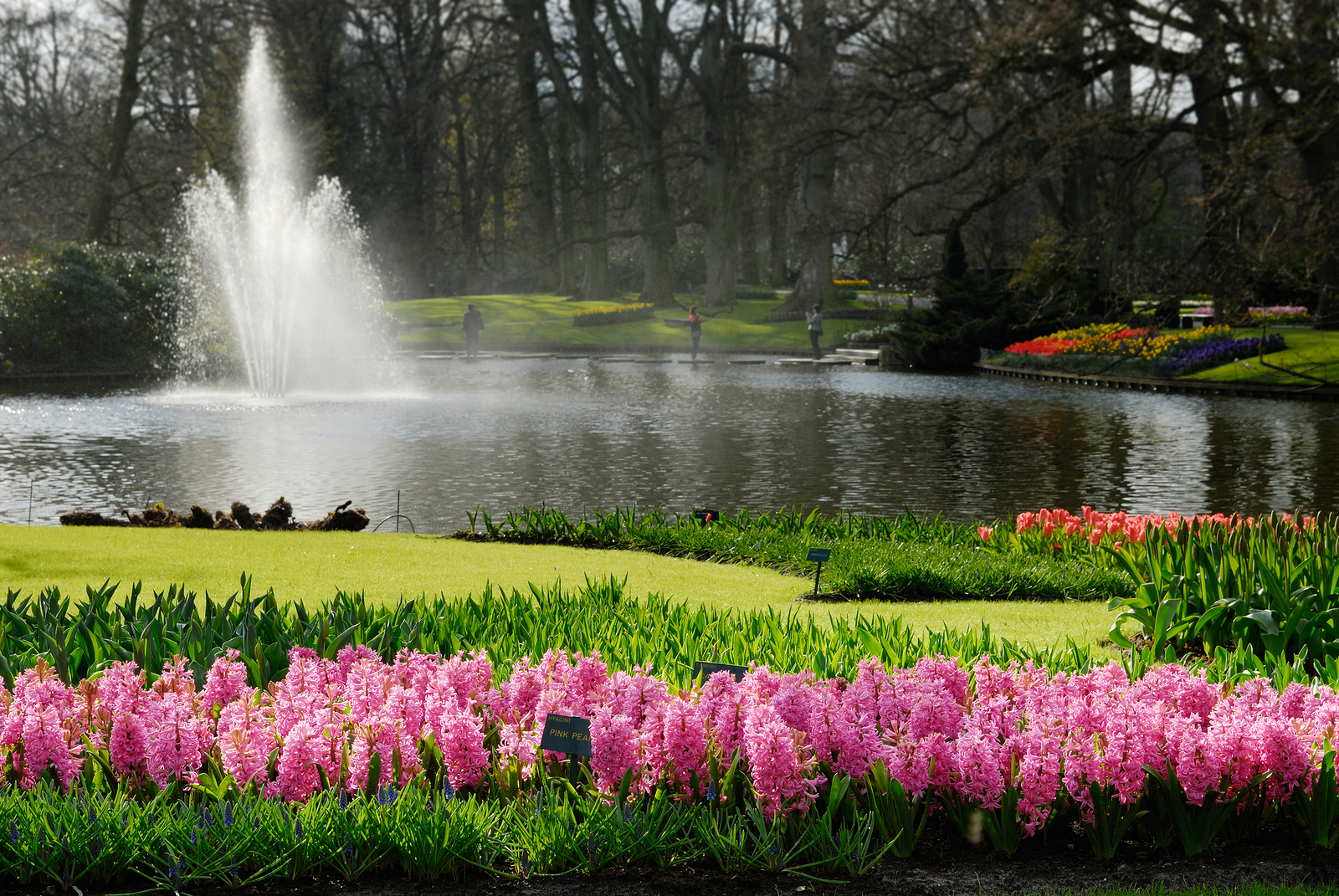 To say "ivy blanketed the landscape" conjures the image of a manicured English garden. No, the summer I yanked the overgrown invader from my new...
read more