The Blog
You'll find articles on how to change your negative thinking using Scripture and the science of how God made you.
Sign up to get new posts delivered to your inbox.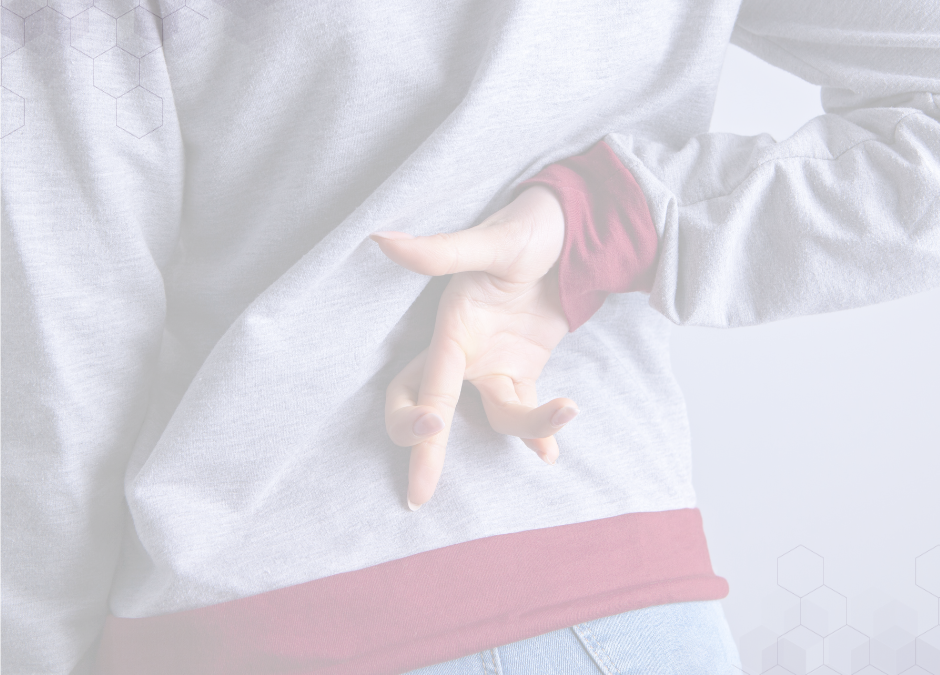 You stifle your gag reflex as you take another bite. Why does this happen every year? Your mother-in-law's not a bad cook. You love most of her dishes. But the spices in her famous chicken casserole hit your taste buds wrong. So why does she make it every time you visit? Your friends suggest she's being passive-aggressive. But you know the truth:...
read more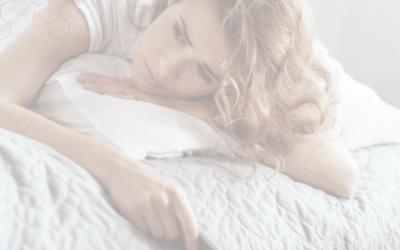 "I get frustrated that I even think negative thoughts in the first place! My desire is that ALL my thoughts are pure, true, honorable and so on. But...
read more