Control your negative thoughts
instead of letting them control you.

You're not alone.

Experience the peace that comes from taking hold of your negative thoughts with one-on-one coaching.
Book a Call
You want to believe the best for yourself.
But…
♦ You find yourself imagining the worst possible outcomes.
♦ You have strong, capable moments and then insecure, incapable moments.
♦ You create negative scenarios in your mind and then assume they're true.
♦ You wish you felt better at doing life.
I know those feelings.
And the feeling when your friends and loved ones tell you, "just don't worry so much"?
I know that one, too.
But how do you not worry so much? How do you get rid of negative thoughts that you didn't invite in the first place? That's where coaching comes in.
It's time to see things with more faith and joy
instead of listening to the negative voices in your head
Noticing the negative thoughts before they pop in — and dealing with them before they take control
Being content with your past —
including the mistakes
you've made.
Feeling confident about yourself,
your life, and the choices
you make.
Kendra is incredibly perceptive. She's a researcher, a noticer, a connector-of-the-dots. She sees what was intended in the mess of what actually happened, and has a way of wrapping language around abstract issues so that I can recognize them in action in the everyday ordinaries of my life.
– Cheri Gregory, Co-host of Grit 'n' Grace podcast, and co-author of Overwhelmed; Exhale; and Sensitive & Strong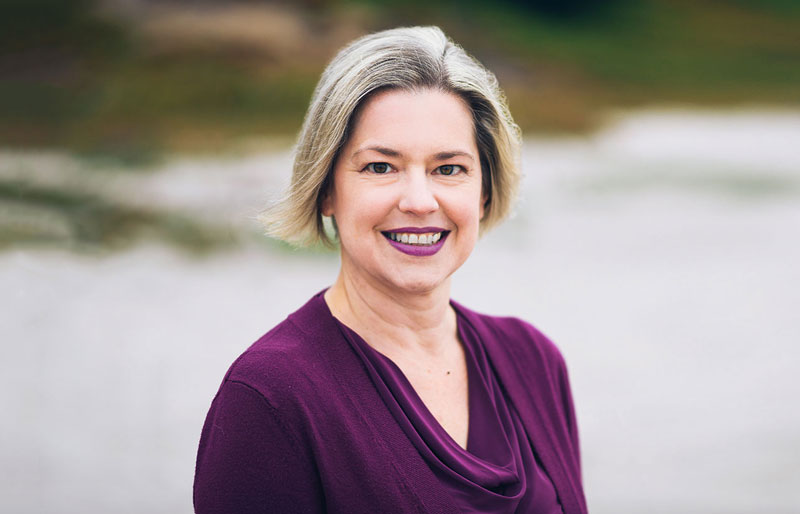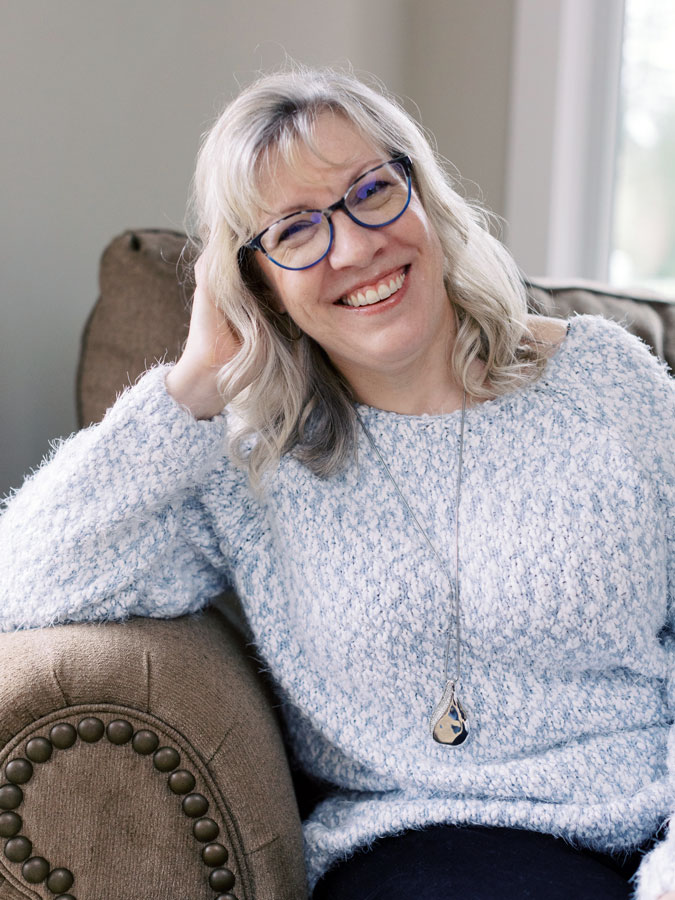 It's time to get unstuck so you can move forward with confidence.
You know it's up to you to change, so you resolve to do better. To be better.
You've got the know-how to do it — the towers of self-help books and Bible studies beside your bed attest to that.
And the things you've tried work temporarily. In fact, you're the one your friends turn to for help with their negative thoughts.
Still, on the inside you struggle with doubt and your own self-defeating thoughts.
You need an experienced coach to come alongside you. Someone who gets you. Someone who'll give you reassurance, not ridicule; practical advice, not platitudes. So you can say what my clients and readers say:
"I feel so much more successful now!"
"This is such a game changer — I am going to put it into action!"
"Thank you for giving me freedom to think about this in a different way."
"I suddenly feel way better at doing life."
Why Work With Me?
See what others say:
Kendra's good at breaking things down so that I get to the why.
She's very good at making people feel comfortable in her presence. She has a gift for putting people at ease.
Kendra is an awesome encourager and a proverbial whip-cracker — she knows how to be gentle and how to administer tough love when needed.
She helped me get really clear about my consulting business.
Kendra is great at asking prompting questions that propel people to take their next steps.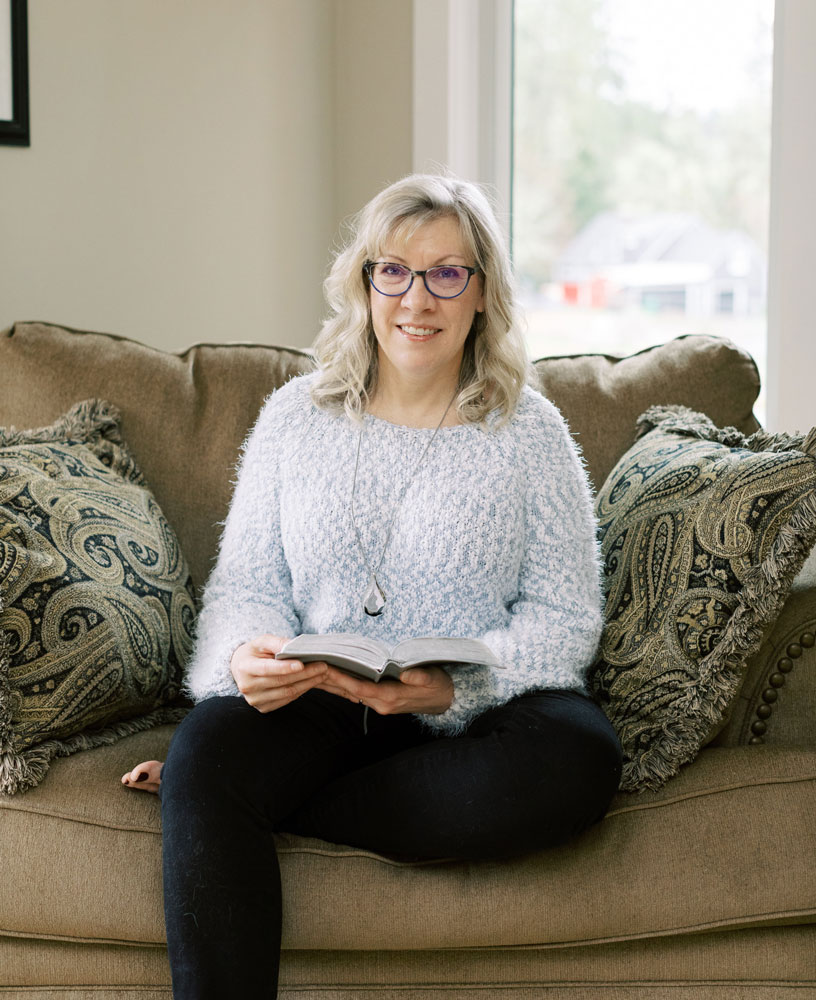 What makes me different from other coaches?
"One of Kendra's strengths is applying psychology to everyday life in Biblically sound ways."
— Amy Carroll, Author of Breaking Up with Perfect and Exhale
With my Bible in one hand and my advanced psych degree in the other, I love to come alongside Christians to help them minimize the negative thoughts that inhabit their brains.
 As a coach and 20-year psychology instructor, my superpowers include:
• putting people at ease to discuss their challenges
• explaining how the brain works in everyday language
• asking powerful questions that lead to profound insights
• designing easy action steps that result in huge change
Ready to kick your negative thinking
to the curb?
Here's what one-on-one coaching looks like:
♦ In-depth assessment of your unique strengths and challenges
We start your journey to a joy-filled mind by looking at where you are and where you've been.
♦ 75-minute kickoff session
In this initial long session, we prepare for the journey by getting to the heart of what's holding you back, set goals for your destination, and develop a map for our work together.        
♦ 3 months of bi-weekly 1:1 coaching over video or phone
Our sessions are the stops along the way to your joy-filled mind, where we'll discover the obstacles in your path and develop action steps to remove them.
♦ Email support between sessions
Every road trip has detours and road bumps, and this one will be no different. Email (or Voxer) support between sessions helps you to navigate unexpected challenges on your journey to a joy-filled mind.
* Coaching packages start at $1050 (payment plans available).
Here's what my one-on-one coaching clients say about working with me:
"Kendra's coaching was so incredibly helpful!! She helped me recognize the triggers for my negative thoughts and acknowledge them, instead of trying so hard to ignore them or push them away. That's helped me to not have them as frequently."
— LY
I love Kendra's insight and wealth of practical advice! The tools she suggested for reducing worry work well, and I appreciated her re-capping the action steps — I'm keeping her email at hand to apply the strategies until they "stick". I'm thankful for all Kendra does to help women like me.
— DG
Frequently Asked Questions
How do I know if coaching's right for me?
Coaching may be right for you if:
You've been struggling with negative thoughts, self-doubt, or indecision on your own and you just can't seem to get traction to make the effects last
You know that change is up to you, but you could use a guide — someone to offer the structure, accountability, tools, and action steps to tackle your unique challenges
 Coaching is probably not for you if:
You want someone to tell you what to do, or do the work for you
You're not willing (or have too much going on right now) to put in the work required to make a change
You don't really want to change
As your coach I come alongside you to help you reach your goals, by sharing tools and insights, helping you discover your unique strengths, and offering encouragement and accountability.
If you're not sure whether coaching is the best next step for you, I invite you to book a free call with me. We'll talk about your goals and whether coaching is what you need to get there or not.
Can coaching help me if I'm not even sure what I want or where to start? My brain is just a jumbled mess of thoughts
I know that feeling, because I've been there.
I invite you to book a free call with me. I can help you start sorting out some of those thoughts to help you determine your next steps.
How are you different than a therapist? A teacher?
Therapists are the most qualified to work with individuals who have been diagnosed with a mental health issue. Teachers focus on helping students understand the details behind new skills and information.
Coaches work with healthy individuals who want to change some aspect of themselves or take their lives to the next level so they can live their best life. 
As a coach and a teacher, I recognize the value of learning new information, and at times we may discuss research findings and other information about the brain. But coaches go beyond merely sharing information by helping clients put that knowledge into action.
How does coaching work? What happens next?
After an introductory call, if we decide we're a good fit, we'll start with an in-depth assessment that will help you determine your main life goals, the changes you want to make, and what's holding you back.
Based on this assessment, we'll develop an action plan to reach your goals that we'll work through in our sessions.
To get the most of our time together, our biweekly sessions will follow a basic structure but will be highly individualized to help you achieve the goals that are most important to you.
Most clients start to see early results in the first few weeks, as we uncover insights and develop strategies for taking action. I'm 100% committed to you and to helping you reach your goals. But I can't do the work for you. Your results will depend on how much work you put in.
Where do the sessions take place? What about different time zones?
What if I have questions between sessions?
In between sessions, you have support (via email or Voxer) to help you reinforce insights, implement specific strategies, and navigate unexpected challenges.
Is coaching covered by insurance?
Coaching isn't covered by medical insurance.